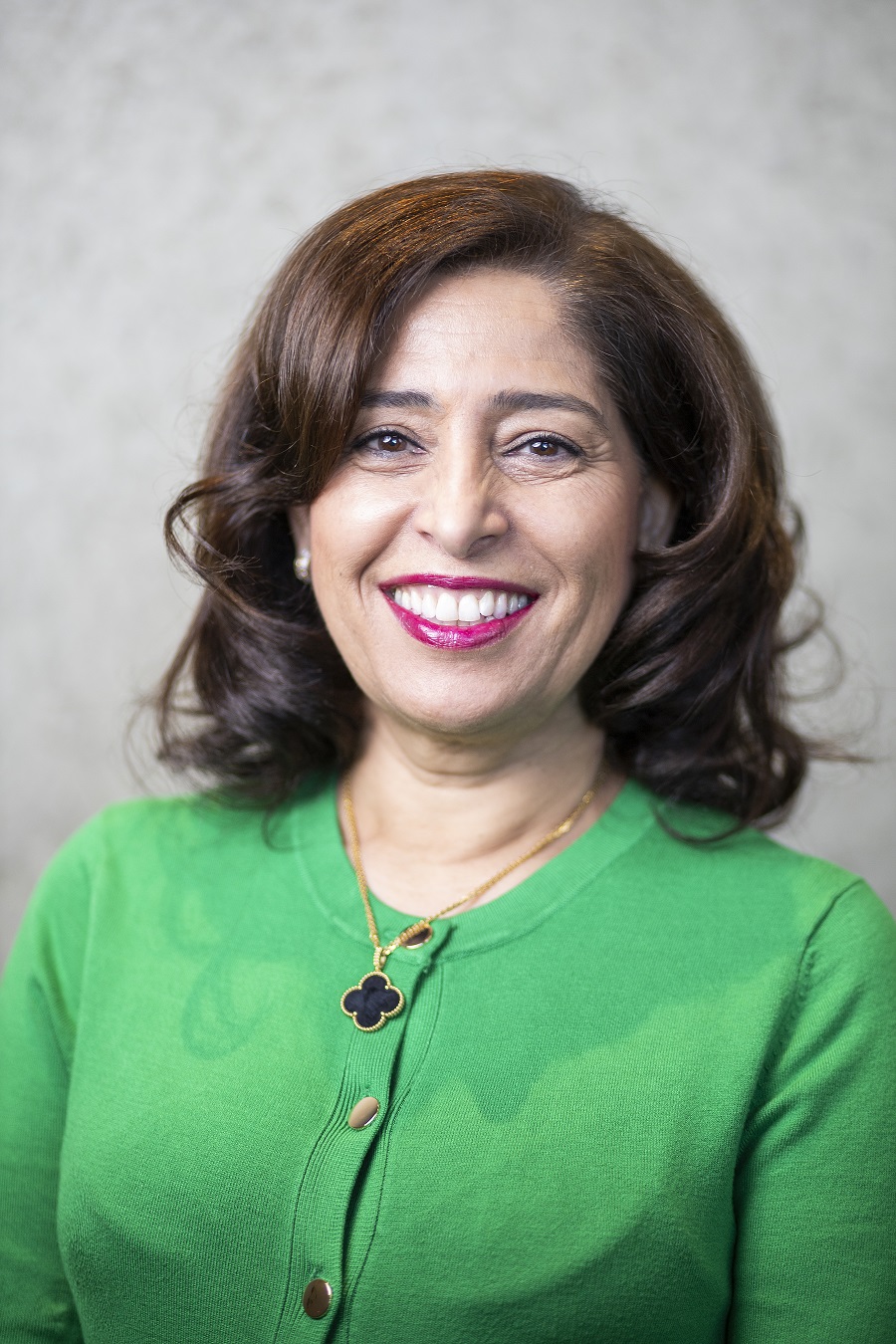 About Dr. Zulfaghary
Mahvash Zulfaghary DDS is a highly skilled dentist who brings over 20 years of experience to Allure Dental Care of Maple Lawn in Fulton, Maryland. Patients trust Dr. Zulfaghary for a comprehensive range of services, including dental exams, fillings, implants, bridges, and crowns, as well as cosmetic treatments such as tooth whitening, clear braces, and smile makeovers.
Dr. Zulfaghary strives to provide the highest quality care in a safe and friendly environment. She takes time to listen to the concerns of her patients, answer questions, and provides information so they can make educated choices about the care of their oral health. In her two decades of practicing dentistry, she has treated patients of all ages, some from their very first childhood appointments into adulthood.
Dr. Zulfaghary completed her undergraduate degree at the Freie University of Berlin in Germany. She went on to earn her doctoral degree from the University of Maryland School of Dentistry in Baltimore, the birthplace of the modern doctor of dental surgery (DDS) degree.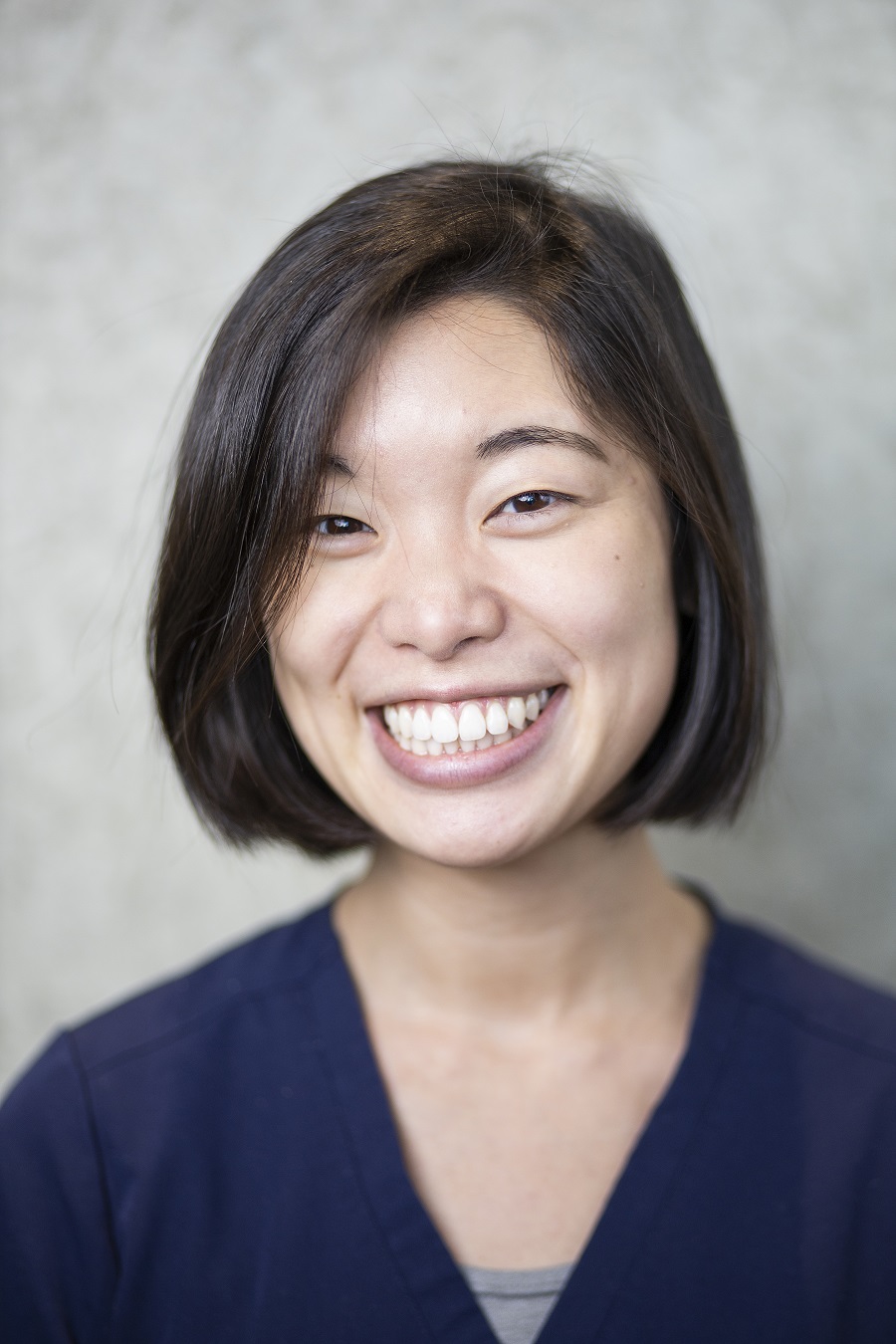 About Dr. Justine Yeung
Coming Soon...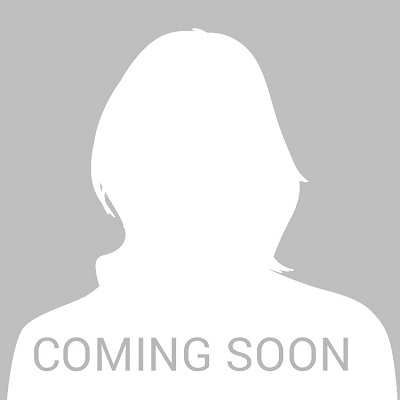 About Dr. Asad
Coming Soon...