Why Should You Go With Dental Implants?
Posted by ALLURE DENTAL CARE OF MAPLE LAWN on Aug 29 2022, 05:55 AM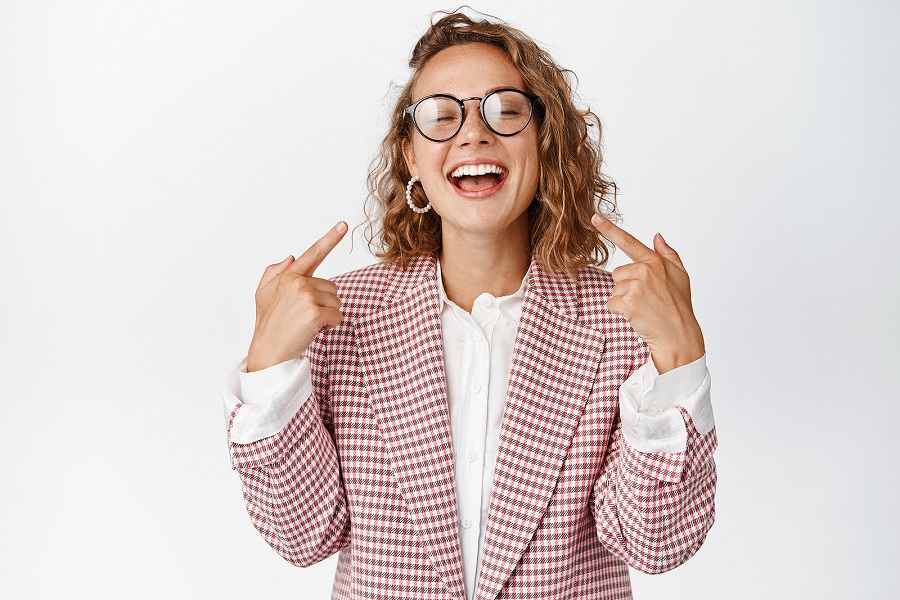 Dental implants are titanium posts that replace the roots of missing teeth. They are surgically inserted into a patient's jawbone, where they provide a permanent base for dental crowns, bridges, or dentures.
The dental implant process is broken up into two phases. In the first phase, the dentist places the implant. After the implant is placed, it will integrate with the jawbone in a process called osseointegration. This can take a few months. Then, in the second phase, the dentist will place a crown, bridge, or other restoration on top of the implant. This replacement option comes with many benefits, including:
Improved Appearance
Dental implants fuse with the jaw bone, helping patients avoid bone loss in the jaw. Patients with missing teeth may also experience a sunken facial appearance. This is because missing teeth cause the jawbone to deteriorate, which changes the facial structure and appearance of the patient. Dental implants can help patients avoid this sunken facial appearance.
Improved Speech
Dental implants can also improve a patient's speech. Missing teeth can cause a lisp, and dental implants help patients speak clearly. Dental implants also improve self-confidence. Patients with missing teeth may be self-conscious about sharing their smiles with others. However, dental implants can provide a natural-looking, beautiful smile, which can help improve a patient's self-esteem.
Prevent Jawbone Deterioration
When missing teeth are not replaced, the jawbone naturally deteriorates. This is because the jawbone is stimulated whenever a person eats or speaks. If missing teeth are not replaced, this stimulation is stopped. Over time, the bone begins to deteriorate. Dental implants are titanium artificial tooth roots that are placed into the jaw bone.
Improved Comfort
When dentures slip, the jawbone can recede. As a result, the gums can shrink and expose the roots of the teeth. Dental implants prevent this because they replace the root and crown. As a result, the jawbone stays healthy. Since the gums are now secure, patients can say goodbye to the discomfort of poorly fitting dentures.
Improved Chewing Ability
A dental implant will restore your chewing ability. It will replace the root of your missing tooth so you can chew normally.
Improved Health
Dental implants can improve your health in a number of ways. They fill the gaps in your smile, which helps prevent your other teeth from shifting out of place and causing misalignment. 
If you are looking for the best dentist who will help you get a dental implant, visit ALLURE DENTAL at 8170 Maple Lawn Blvd, Suite 150, Fulton, MD 20759. Call us at (240) 456-0717 to book an appointment.