Schedule Dental Cleanings For The New Year
Posted by ALLURE DENTAL CARE OF MAPLE LAWN on Jan 2 2023, 06:37 AM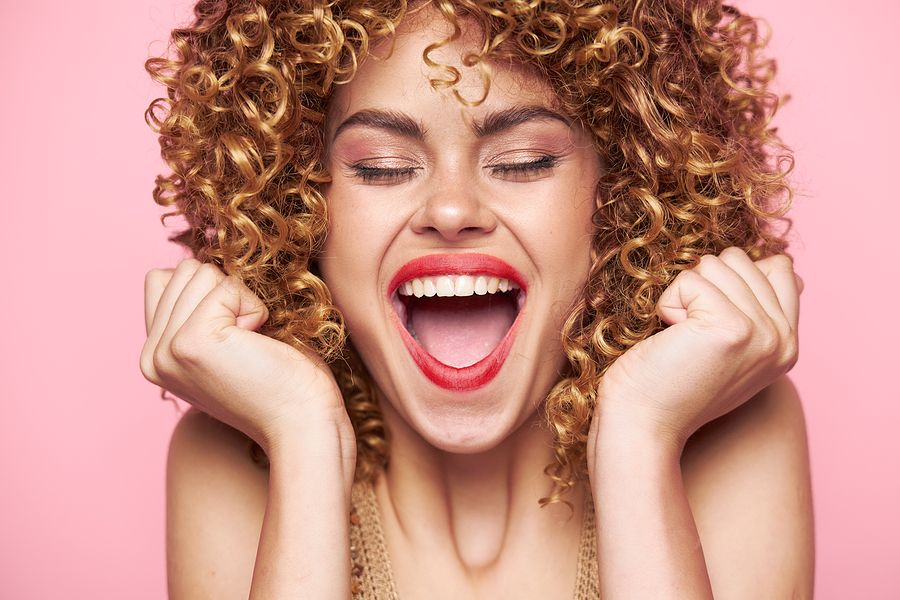 Your teeth will benefit from regular cleanings in many ways. During your dental cleaning, our skilled dentist in Fulton, MD, will thoroughly clean your teeth. This will remove plaque buildup and tartar from places your toothbrush cannot reach. Poor oral hygiene can lead to a variety of concerns, such as gum disease, tooth decay, and even tooth loss. But with regular checkups and cleanings, we can prevent these issues and keep your mouth healthy for the new year!
Here are just a few of the reasons why you should consider getting your annual cleanings this year:
Bacteria and plaque buildup are two of the most common causes of tooth decay. A dental cleaning can help to remove this buildup of harmful materials from the teeth and from beneath the gums.
An uneven gum line can occur due to a variety of reasons, including a misaligned bite or issues with tooth spacing. Gentle dental cleanings can gently lift the gums back to their original position and help to keep a smile looking and feeling healthy.
A professional dental cleaning can also help to prevent gum disease from occurring. Gum disease is typically the result of bacteria building up below the gum line. This can lead to irritation and inflammation of the gum tissue and eventually to serious damage to the bone that supports the teeth. Regular cleanings can help prevent these diseases before they ever begin.
With a professional dental cleaning and exam, patients can receive information about the health of their smile through X-rays and other diagnostic services. This helps them learn about why they may be experiencing oral health issues and how to address them.
Most dental insurance plans cover at least a portion of the cost of an annual professional dental cleaning and checkup, helping patients to save money on these important preventive treatments while ensuring their smiles stay healthy year after year.
Looking after your oral health can help you to avoid serious dental health problems in the future while also promoting a healthy and beautiful smile for years to come. Talk to the dentist in Fulton, MD, today to learn more about how to schedule your next visit for a dental cleaning!
If you are looking for the best dentist who can treat your oral issues, visit ALLURE DENTAL at 8170 Maple Lawn Blvd, Suite 150, Fulton, MD 20759. Call us at (240) 456-0717 to book an appointment.