Relevance of Smiling for Your Dental Health
Posted by Allure Dental Care of Maple Lawn on Mar 10 2022, 01:18 AM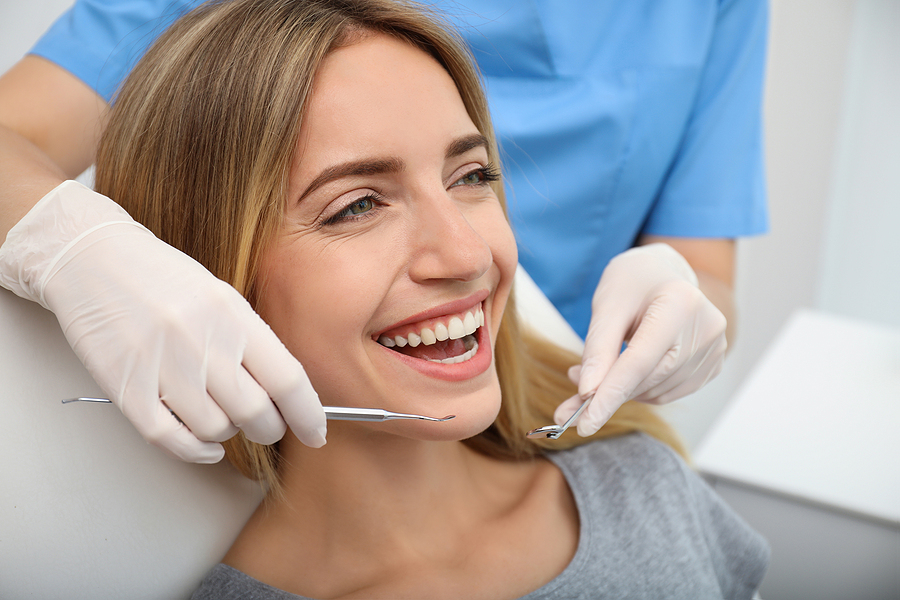 A healthy and happy smile can boost your overall confidence and attitude. However, your smile is not only relevant for your looks, it is also relevant for your dental and overall health. 
In this article, our team at Allure Dental in Fulton, Maryland, shares a few insights on why smiling is relevant for your dental health. 
Why Do You Need to Smile More Often?
Smiling can boost your professional and personal life. Apart from that, smiling also has health benefits, such as:
Ensures Proper Hygiene
Your teeth significantly contribute to the beauty of your smile. For a healthy smile, you need to have a healthy white set of teeth. 
Smiling more also means showing your pearly whites to the world. For this, you need to maintain proper oral hygiene to avoid the risk of developing plaque buildup and cavities. Regular brushing and flossing will also help you prevent halitosis (bad breath). 
Hence, smiling more often is also a reminder to take care of your dental health.
Stronger Immune System
Studies have found that smiling and laughing can boost your immune system. A stronger immune system will give you a better chance of fighting against dental issues such as inflammation and infections. 
Smiling also helps improve your mood and keeps your blood pressure low, which is obviously good news for your heart as low blood pressure reduces the risk of heart disease.
A Good Stress Buster
Say goodbye to stress by reminding yourself to smile more often. Smiling helps improve the standard of your everyday life by releasing neuropeptides that help decrease stress. A better mood means a better quality of life and this will surely make you live longer.
If you feel self-conscious while you smile and are concerned about the appearance of your teeth, consult a dentist. A quick checkup can help identify and address any dental issues and prevent future ones.


Get in touch with our team at Allure Dental to learn more about the relevance of smiling for your dental health. Call us at (240) 456-0717 to book an appointment or visit our clinic located at 8170 Maple Lawn Blvd Suite 150, Fulton, Maryland 20759.