How Often Should I Schedule Teeth Cleanings?
Posted by Allure Dental Care of Maple Lawn on Oct 7 2020, 10:40 AM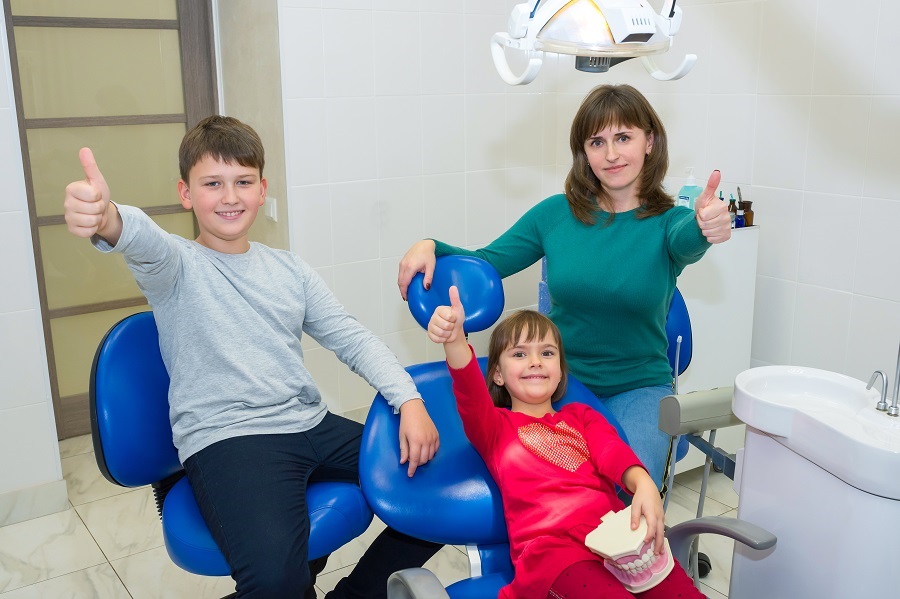 The American Dental Association recommends that annual dental checkups and cleanings are the minimum standard of care to keep your oral health in line. However, you may hear that every six months is the way to go. Is that excessive? Could you skip that extra appointment without consequences? 
It depends on several factors, including the diligence of your brushing and flossing habits, and your teeth themselves. Sometimes even other medical conditions you have may make you susceptible to problems like decay and gum disease, making extra visits the safest course of action. 

The dentists at Allure Dental Care of Maple Lawn understand the importance of individual needs, and building your patient history with them provides the history needed to recommend the right level of dental attention for you. 

Optimizing your self-care
The first step in keeping dental office visits to a minimum is maxing out the effectiveness of your home care routine. There are four key steps: 
Brush at least twice a day for at least two minutes at a time
Floss once a day
Quit smoking and discontinue tobacco-based products
Limit the amount of sugar you eat or drink
Following those steps may be all you need to maintain your part of the dental health equation, but it's not enough to keep you protected over the long term. Dental plaque builds up below the gumline even with brushing and flossing, so you need professional attention from time to time. 
Adding dental cleanings
A dental cleaning isn't a singular procedure. The cleaning steps you experience might be heavier or lighter than other patients. Even with similar levels of care, plaque may accumulate at different rates. Your team at Allure Dental Care are teeth cleaning specialists, and they're your best source of information about the level of teeth cleaning attention you need. 
Your cleaning session starts with a quick exam, searching for potential problem spots before moving on to scaling, the removal of plaque and tartar with special dental instruments. The amount of time needed for the scaling process depends on how much tartar (hardened plaque) there is to remove. Increasing the time you spend brushing and flossing may reduce the amount of scaling you need at a dental cleaning. 

Polishing is often next, typically using a gritty, abrasive toothpaste applied with a soft polishing attachment on a power dental tool. Twice a year is the maximum for polishing, so if you have need for more than two cleanings per year, the polishing step will be omitted at some appointments. 

Your hygienist may floss to clear away loose plaque or toothpaste grit, followed by rinsing and a fluoride treatment. 

The best schedule for you comes from a conversation between you and your Allure Dental Care dentist. Discuss any concerns you have about over or under-cleaning and find out more about why your schedule was recommended. Contact Allure Dental Care of Maple Lawn by phone or online to book your next appointment now.