Braces or Veneers: Which is Best for Me?
Posted by Allure Dental Care of Maple Lawn on Nov 12 2020, 05:41 AM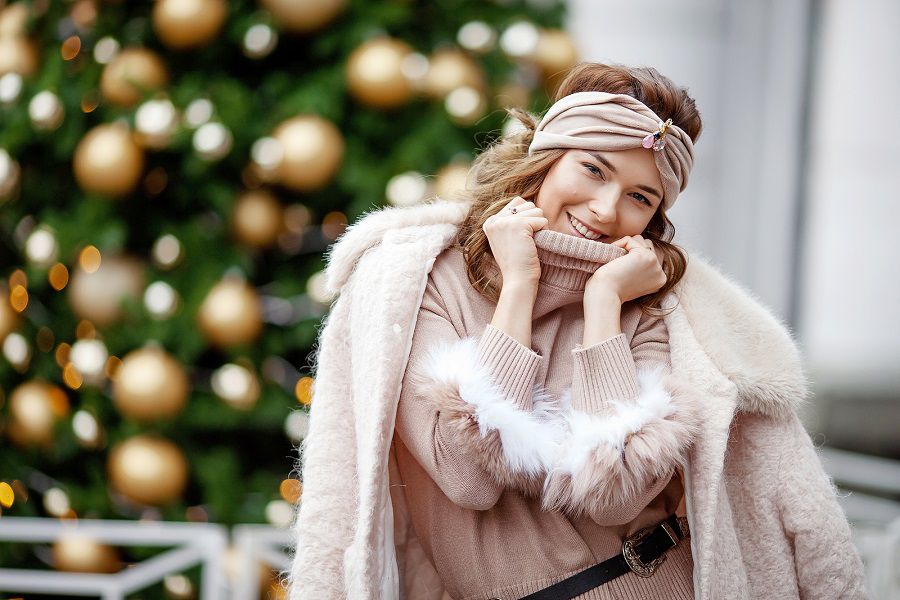 When you think about straightening teeth, you may first consider braces, the traditional orthodontist's approach, or the newer Invisalign® clear aligner trays, a service offered by Allure Dental Care of Maple Lawn in Fulton, Maryland. These are both effective and reliable ways to move teeth in the bone of the jaw physically. 
However, not every alignment problem requires this type of correction. Sometimes, variances between teeth are slight but visible, more of a cosmetic problem than a functional issue. When this is the case, your best option may be porcelain veneers.  
What is a veneer?
A veneer is any thin material used as an overlay, such as wood veneers on furniture or the laminates bonded to countertops. In dental terms, veneers, made of porcelain or resins, provide a thin cap over the visible part of one or more teeth. Often credited with the "movie star smile" effect, dental veneers are bonded to your natural teeth to improve their appearance and, in some cases, to strengthen a tooth with non-critical damage. 
Alignment issues and veneers
Invisalign and braces are both choices when you have tooth alignment issues that interfere with function. Poorly aligned teeth can make chewing inefficient. You can develop premature wear on tooth surfaces that take on more than their share of biting and chewing tasks. Poor alignment can even cause your jaw joint issues, creating musculoskeletal problems that make it painful to talk or eat. 
However, not all alignment problems are that serious. Instead of undergoing months or even years of treatment, you may have minor issues, such as gaps, uneven tooth length, or slight twists between adjacent teeth. The surfaces of your teeth may be pitted or bulging, or you may have minor chips or other damage. While these irregularities might create a crooked smile, they won't cause problems with eating or speaking. It's here that dental veneers may be the best choice. 
What to expect from the veneer process
You'll discuss your smile goals with your caregiver at Allure Dental to ensure you're on the same page and that your expectations are in line with your preferred treatment. If you choose veneers over braces, your alignment issues disappear over weeks rather than months. 
You'll likely need three appointments to complete your veneers, with the first being your consultation. It doesn't matter how many teeth you're addressing; one or more teeth can be prepared for veneers during your second visit. You'll have some of your natural tooth enamel removed to make room for the veneer. 
At that point, impressions are made and sent to a dental lab for custom manufacture. You're fitted with temporary veneers while these are made, taking between two and four weeks. These permanent veneers are cemented in place during your third visit. That's it; you're done. 
Contact Allure Dental Care of Maple Lawn for any dental issue. You can call the office to book, or you can use the appointment request tool on this page. Their dentists can help you through all of your tooth alignment options. Schedule your consultation today.