Adjusting to Life With Dentures
Posted by Allure Dental Care of Maple Lawn on Nov 21 2019, 10:48 PM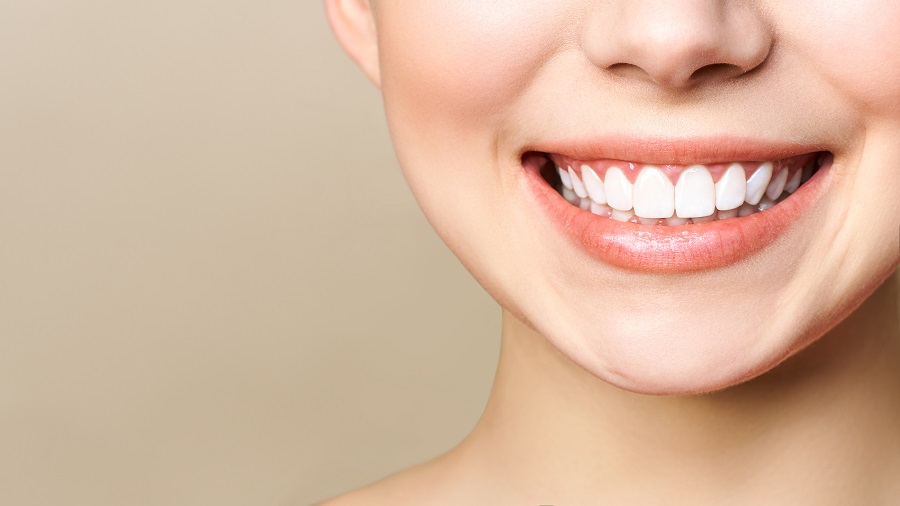 Do you have missing teeth and wish you could smile without feeling embarrassed? Removable dentures are a great way to restore broken or damaged teeth. Drs. Mahvash Zulfaghary and Zehra Asad at Allure Dental Care of Maple Lawn in Fulton, Maryland, have helped many patients feel better about their smiles with comfortable, quality dentures.
Removable dentures can work for anyone whose teeth are missing or broken. Today's dentures are so well made and fit so snugly that they look indistinguishable from natural teeth.

Dentures can help oral health
Missing teeth don't just affect the look of your smile. They also affect the health of your jaw. Among other things, missing teeth can lead to:
Difficulty chewing
Mouth infections
Problems speaking
Sagging in the face
Bone deterioration
Whether you have missing teeth from an accident or degeneration, removable dentures can help keep your mouth healthy.
How dentures are made
Unless you get partial dentures, any remaining teeth will have to be pulled in order to wear removable dentures. Once your remaining teeth are pulled and your gums heal, impressions of your mouth are made. The impressions are then sent to a lab where your dentures are made to fit your mouth perfectly.
The artificial teeth of your dentures will look like natural teeth, and the base of your dentures will match the color of your gums. Your upper and lower dentures will be made out of the same material, but they will look slightly different. Your upper dentures will cover the roof of your mouth. Your lower dentures, on the other hand, will be shaped like a horseshoe, so you can rest your tongue.

Adjusting to dentures
It may take a little time to get used to dentures, but in a short while, you should be able to eat, speak, and smile better than you used to. Your dentures will be held in place by adhesive or suction.
An increase in saliva production and sore spots in the mouth are normal, but temporary. You should call the office about any soreness that lasts longer than a few days.

In the beginning, you should eat soft foods while your mouth adjusts. After about a month of wearing your new dentures, you should be able to enjoy all of your favorite foods without a problem.

Adjusting to dentures is much easier than you may think. To learn more, book an appointment online or over the phone with Allure Dental Care of Maple Lawn today.